DISCOVER THE VARIETY OF PRODUCTS IN THE PENAC UNIVERSE!


Ballpoint pens
With our fast drying ink, for fluent writing there are no limits to your creativity.
Discover a variety of colors and models!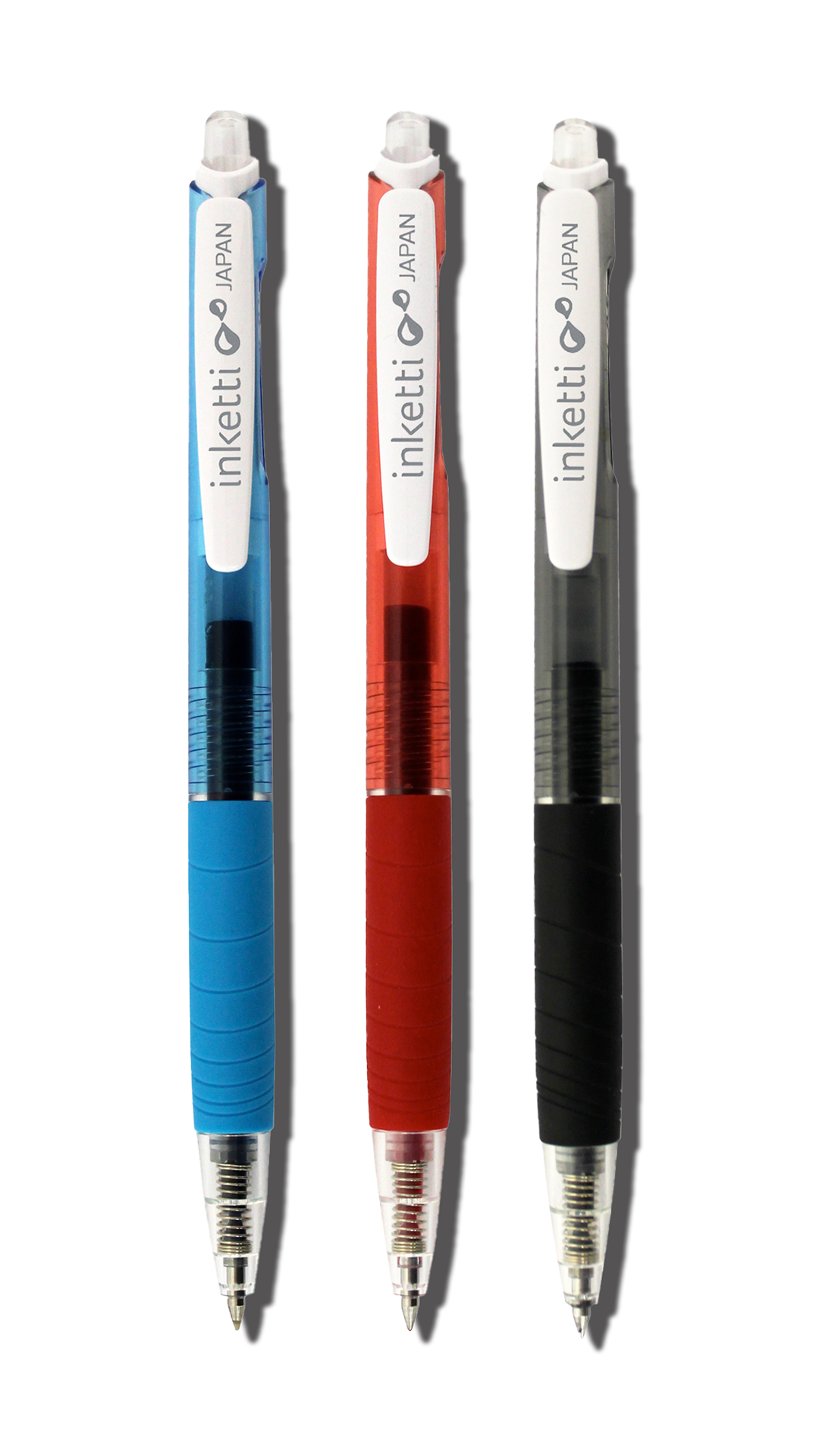 Gel pens
Super fast drying, super smooth ink, that what our gel pens stand for!
We developed a new ink on a water base, that dreis instantaneously. BETTER GEL improved our writing experiens even further.

Mechanical pencils
With our leads you can write up to four times longer than with conventional mechanical pencils! Our groundbreaking technology prevents the breakage and jamming of the leads in our pencils.


Multifunction pens
With our technology we managed to combine ballpoint pens and mechnical pencils, in different varieties, in a stylish, and slim housing.

Liquid ink pens
Our FREE INK SYSTEM provides a smooth smudge free writing experience.

Just write constantly until the ink runs out.